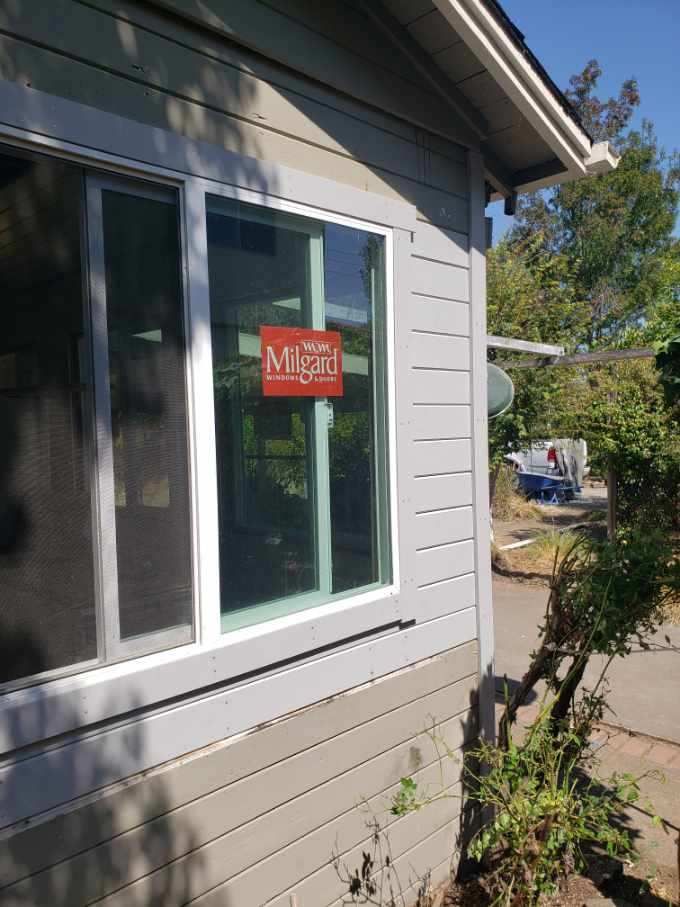 WINDOWS &
DOORS
In some cases, it may be necessary to obtain necessary approvals to legalize existing structures, such as when work has been performed without prior permitting. We work closely with customers who are looking to get their structure up to code, whether it be for personal satisfaction or for preparing for a sale or refinance. Not sure where to start with your building? We'll help you determine exactly what steps need to be taken.

Don't think that you have to figure out the finer points of legalizing existing structures by yourself—contact us today to discuss your needs.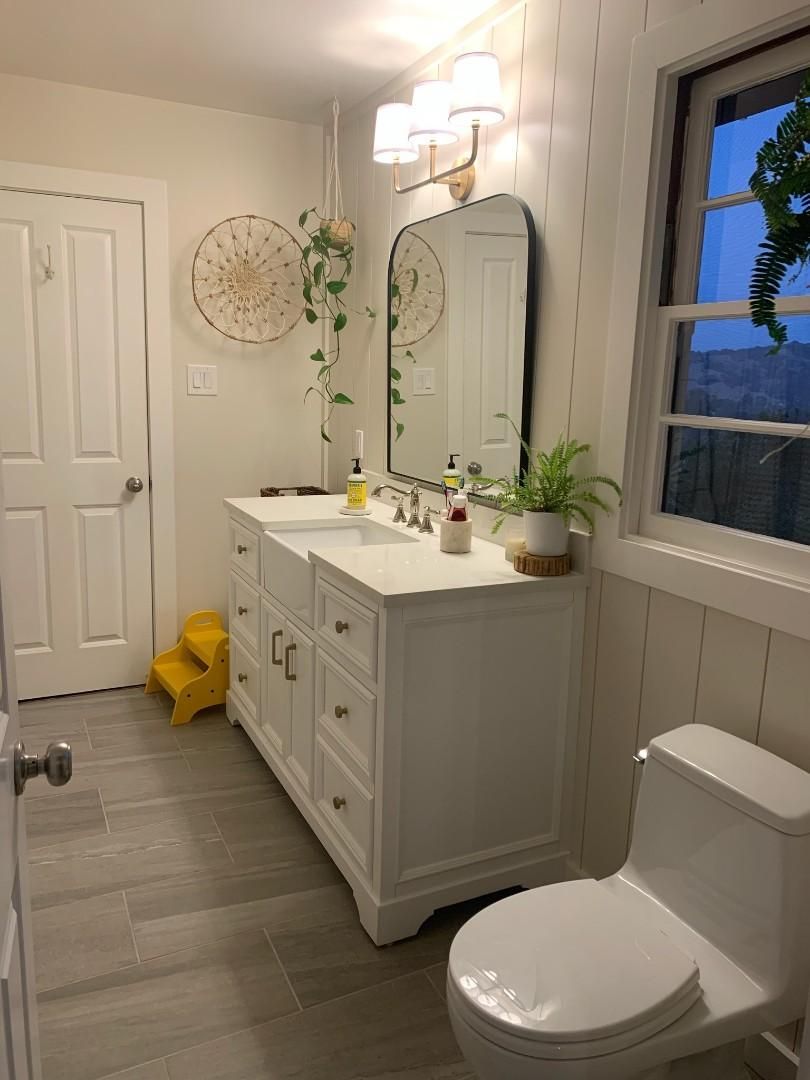 Kitchens & Bathrooms
Deloach Construction specializes in turnkey kitchen and bathroom remodels. Our expertise enables us to seamlessly manage and complete every aspect of your remodel, from the initial planning phase onward. We offer a comprehensive suite of services. This makes the entire process organized, efficient, and aesthetically pleasing.

Taking a lot of pride in our work, everyone at Deloach Construction is an important part of our team. What sets us apart from other contractors is our belief in teamwork and working toward the single goal - exceptional remodeling services.

Ready to discuss a your construction needs? Get in touch with Deloach Construction today.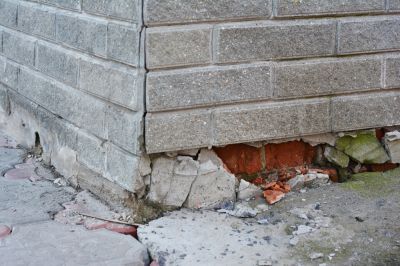 STRUCTUAL REPAIR
Our Services Include
Foundation Repair and Stabilization

Structural Wall Repairs

Structural Beam & Column Repair

Concrete Crack Mending
Call or email Deloach Construction today to learn more about our construction services.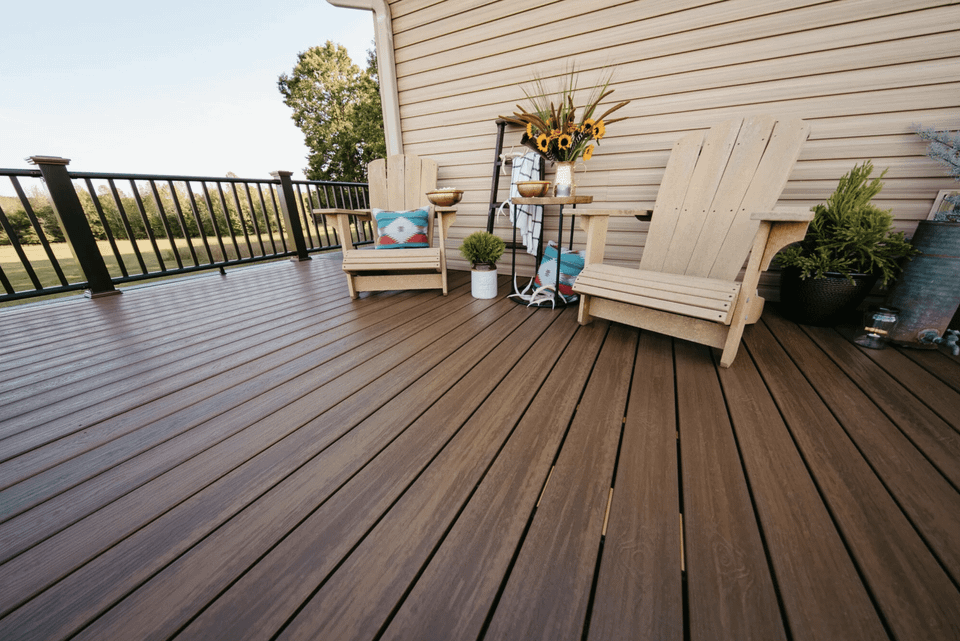 SIDING
If your home is showing signs of wear, such as old, loose siding or single-pane windows, Deloach Construction can help. We offer several energy-efficient windows that combine both aesthetic appeal and function - from sliding to bay to picture styles - that can give your home a water-tight exterior. Reach out today to see how we can improve the look and feel of your living space.


Questions? Call us today to discuss how we might be able to help.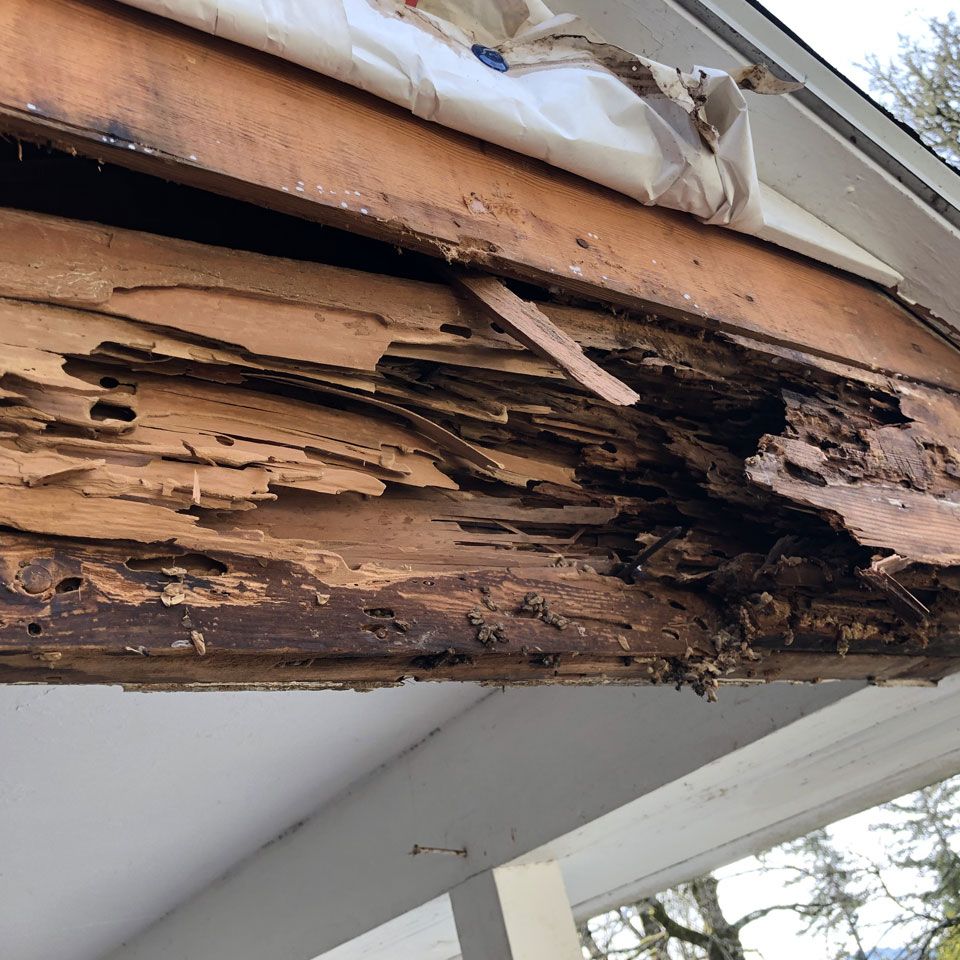 Dry Rot
Repair
When's the best time to replace rotted wood?

Really you should look at repairing or replacing a piece of wood that's starting to rot pretty much as soon as you notice the problem.
Repairing or replacing the wood beam will come down to the extent of the rot. If the structural integrity hasn't been threatened yet, then you can make the minor repair.

If you notice some wood rot on the outside of your home, there may be more hidden from you. Unfortunately, wood rot can devalue your home. It's not just a cosmetic problem, it's a problem that can, over time, threaten the structural integrity of your home and become dangerous.
ARRORDABLE, FAST AND RELIABLE FOR YOUR PROJECT
We listen to your ideas and make them your reality. We listen to your ideas and make them your reality.